The Crazy Club Gets Its Start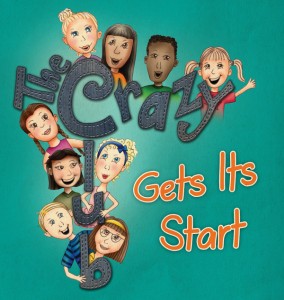 The outgoing Jilly Bean, who is always looking out for others, befriends Lindy Hopp, the new third grader at Tall Pines Elementary School. She introduces Lindy to her crazy friends at school. When Rhonda Jam, the tallest, meanest third grader, starts to bully Lindy, Jilly Bean and her friends step in and create a club on the spot where no meanies are allowed!
Buy on Amazon
The Crazy Club and the Stellar Spellers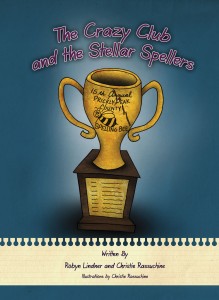 The members of the Stellar Spellers work hard to prepare for the upcoming 15th Annual Prickly Peak County Spelling Bee.  But the spellers learn an important lesson when one of their teammates doesn't pull his own weight.
Buy on Amazon
The Crazy Club's First Slumber Party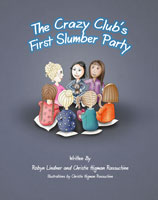 Nikki Gong has never spent the night away from her parents, and she experiences a case of homesickness during her first slumber party. Can the members of the Crazy Club persuade her to stay the entire night?
Just Released!
Buy on Amazon